BLACK FRIDAY 2023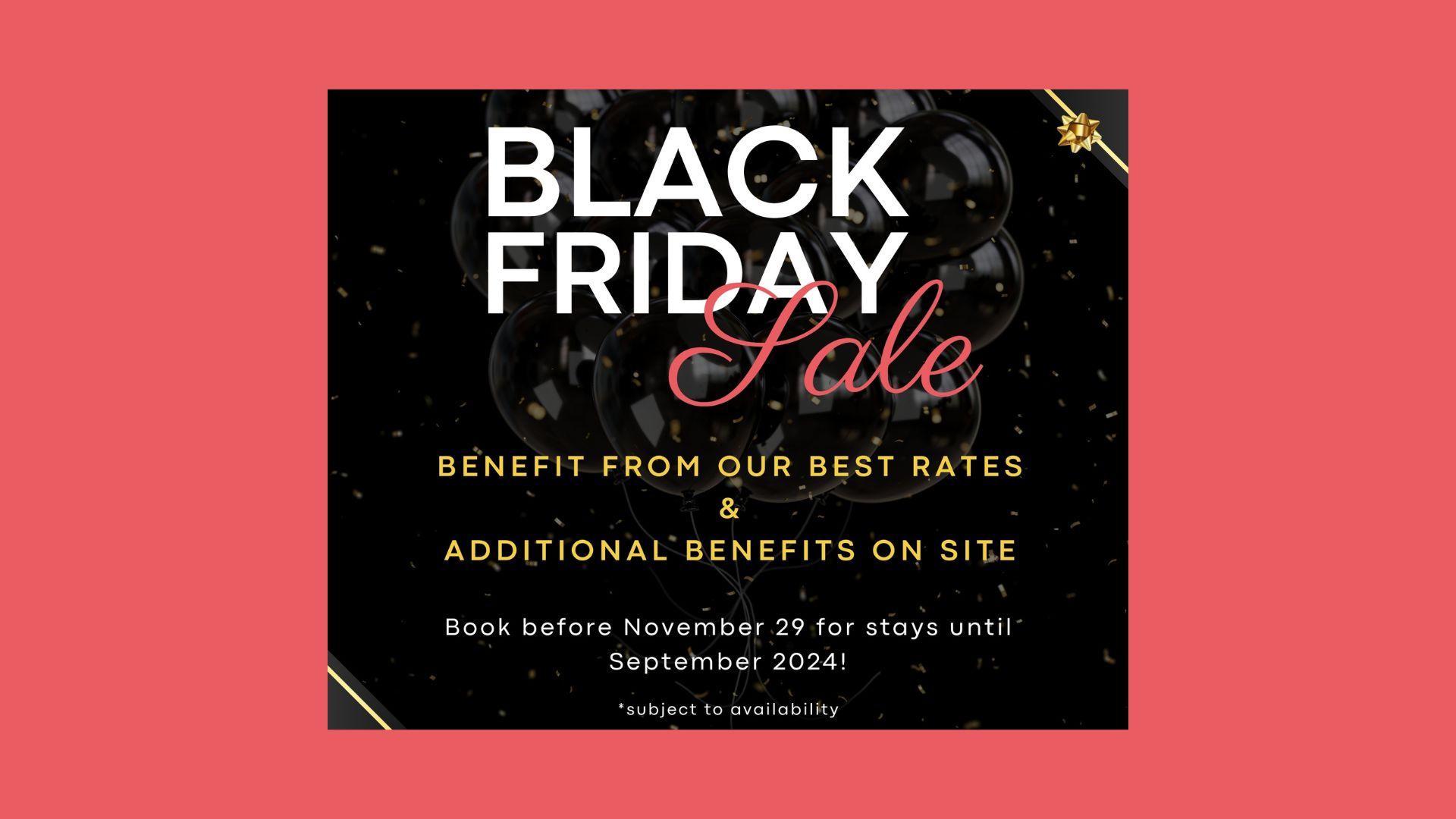 Since we looooove our beloved city, we'd like you to enjoy it as much as we do! That's why we've put together a special offer for Black Friday.
A little history...
Nobody seems to agree on the origins of Black Friday.
The term first appeared in connection with a financial scandal. When, in 1969, two notoriously ruthless Wall Street financiers, Jay Gould and Jim Fisk, conspired together to buy as much gold as they could, in the hope of driving up the price and selling it for astonishing profits. That Friday in September, the conspiracy finally collapsed, sending the stock market into freefall and bankrupting everyone involved.
One of the origins of the expression Black Friday goes back to the 1950s and 60s. Black Friday was the name given by the Philadelphia police to the Friday following Thanksgiving Day (the 4th Thursday in november). This officially opened the Christmas shopping season in the city centre. Typically, massive traffic jams and crowded pavementsanimated Philadelphia, and downtown shops were packed from opening to closing.
The second-most-often repeated story about the origin of Black Friday is the one linking it to retail shops accounting. According to the story, after a whole year of losses ("in the red"), the shops supposedly made a profit ("went into the black") the day after Thanksgiving. It reflects that the accounting records of retail shops suddenly showed black writings instead of red ones.
This year's Black Friday is scheduled for November 24th, but since we're amazing, we're extending the offer.
Visit our website from 16 to 29 November to book and enjoy our Black Friday 2023 offer. You'll benefit from a preferential rate on accommodation as well as some additional benefits on site.
This offer is valid for all stays until September 2024.