Junior Eurovision Song Contest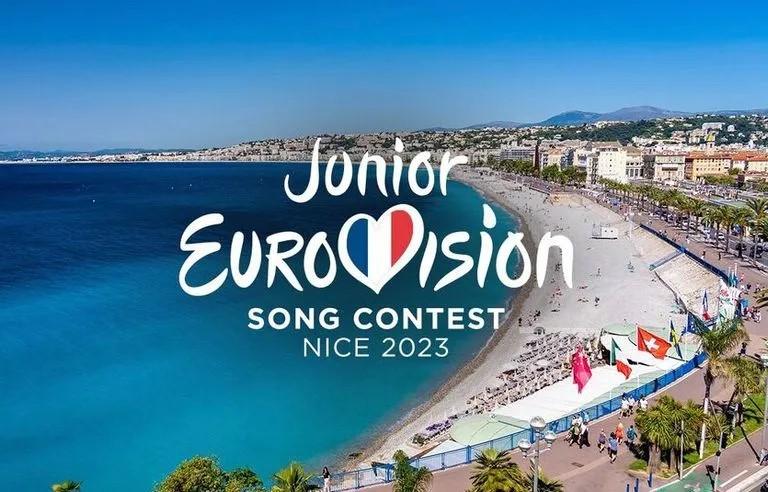 The final of the 21st Junior Eurovision Song Contest (JESC) will take place live from Nice, France, on Sunday November 26, 2023 from the Palais Nikaïa.
Created in 2003 and reserved for 9-14 year-olds from active EBU (European Broadcasting Union) member countries, the annual contest will feature 16 new young talents. Having won the 2022 edition through the artist LISSANDRO, France has been entrusted with the organization of the 2023 edition.
Benefit from our bigger rooms and apartments for small families and enjoy the contest :)