The French Riviera Pass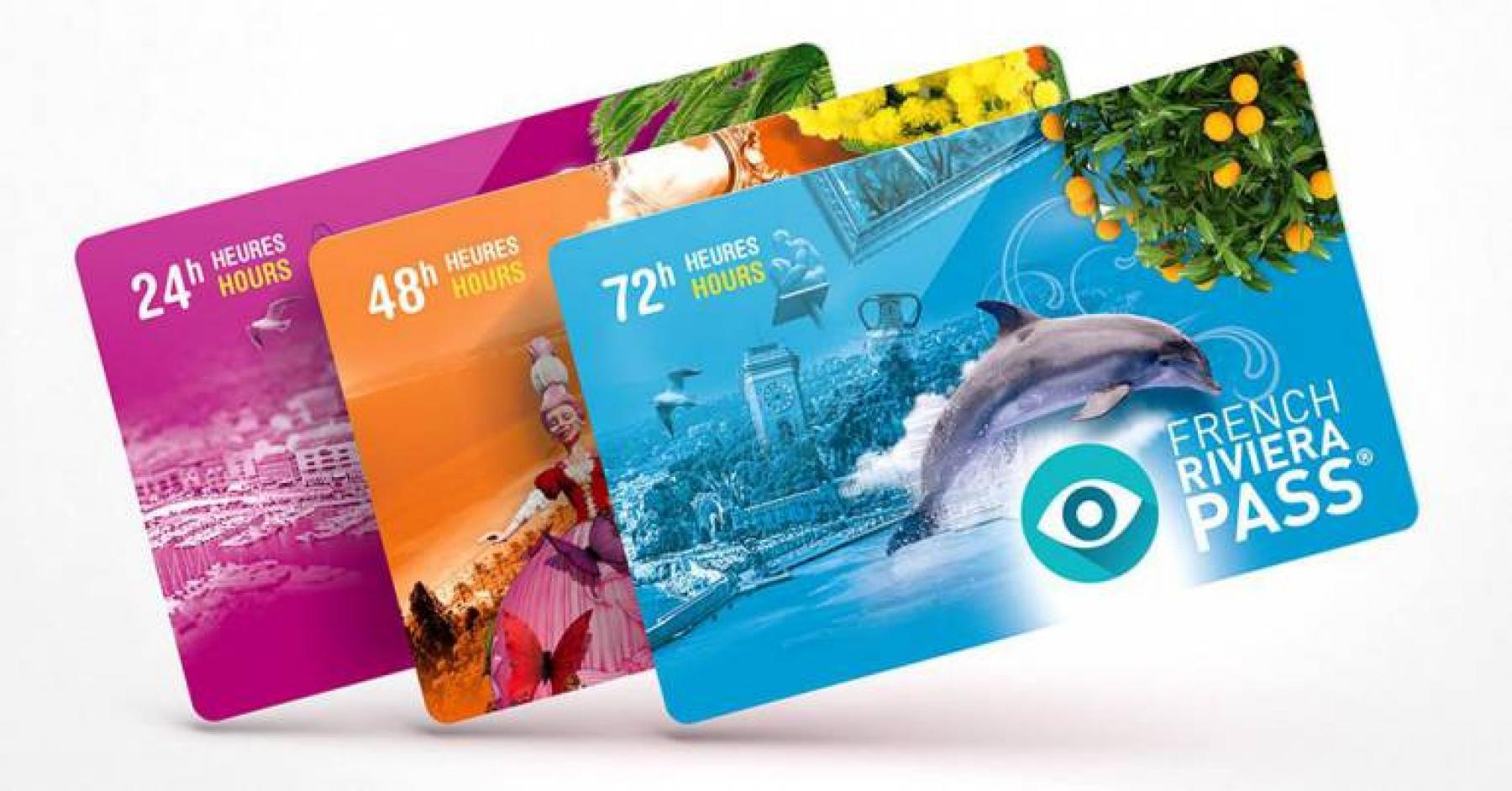 The French Riviera Pass
This pass will allow you to discover a bunch of tourist sites and enjoy a multitude of activities in Nice and on the French Riviera with free access. It is a perfect plan to make great savings on your vacation budget !
You can choose between three different options for your pass:
28€ for 24 hours
40€ for 48 hours
59€ for 72 hours
You will then have access to more than 50 sites and activities: museums of the region, boat cruises, tourist train, Hop On Hop Off bus, snorkeling, guided tours, paddle and segway, glass of champagne and 4€ in tokens at the casino Ruhl, wine tasting, boat to the Lerins islands in Cannes, Marineland (for the 3 days pass) ... and much more! (Click here for more details)
The zoom on a typical day with a French Riviera Pass :
9.30 am: In the morning, you arrive at the reception and ask our dear receptionists about the FrenchRivieraPass.
We would be happy to explain you how it works and detail all the possible activities (note: some activities need to be booked in advance).
Then, of course, you decide whether to take it for yourself and for all your family or your friends.
9.55 am: You are at the bus stop on the Promenade des Anglais, waiting for the first Hop-On, Hop-Off bus at 10am to take a tour of Nice and Ville-Franche-Sur-Mer. You take your seats on the second floor to enjoy the Nice morning sun and have a 360° view of the Mediteranean sea and emblematic palm trees.
You choose a language you want : to discover the history of the city, and you try to change tracks to find out how to pronounce "Nice" in all 8 languages available on board.
11.30 am: You got off the bus with lots of beautiful pictures of the city. Time for a lunch!
1 pm: You head to the Promenade des Arts and take bus 15 (fare 1€50/person) which takes you to the Villa Eprhussi de Rothschild.
1.45 pm: You enter the incredible gardens: you are so fascinated that you spend several hours there, without noticing the time passing by. You notice by chance the entrance fee and you are so glad to have your FrenchRivieraPass with you.
3.30 pm: You decide to sit in the tea room to discover the interior of the villa and enjoy the view of the infinite gardens.
5 pm: You take bus 15 to return to Nice. But the day is not over!
6 pm: You head to the Cave Bianchi in Vieux-Nice for a wine tasting of Provence wine selection, hosted by a sommelier, to discover our local treasure.
7 pm: Then ou decide to visit the Casino Barrière Le Ruhl on the Promenade des Anglais !
7.30 pm: You are at the casino, you use your FrenchRivieraPass to receive 4€ in tokens and as well as a glass of Champagne. You have an incredible evening and you can't wait to find out what the next day would bring you!
AMMI Hotels Nice, 5 mid-range establishments in the very city center of Nice! Ask our staff for helpful advice ;)