THE MONACO GRAND PRIX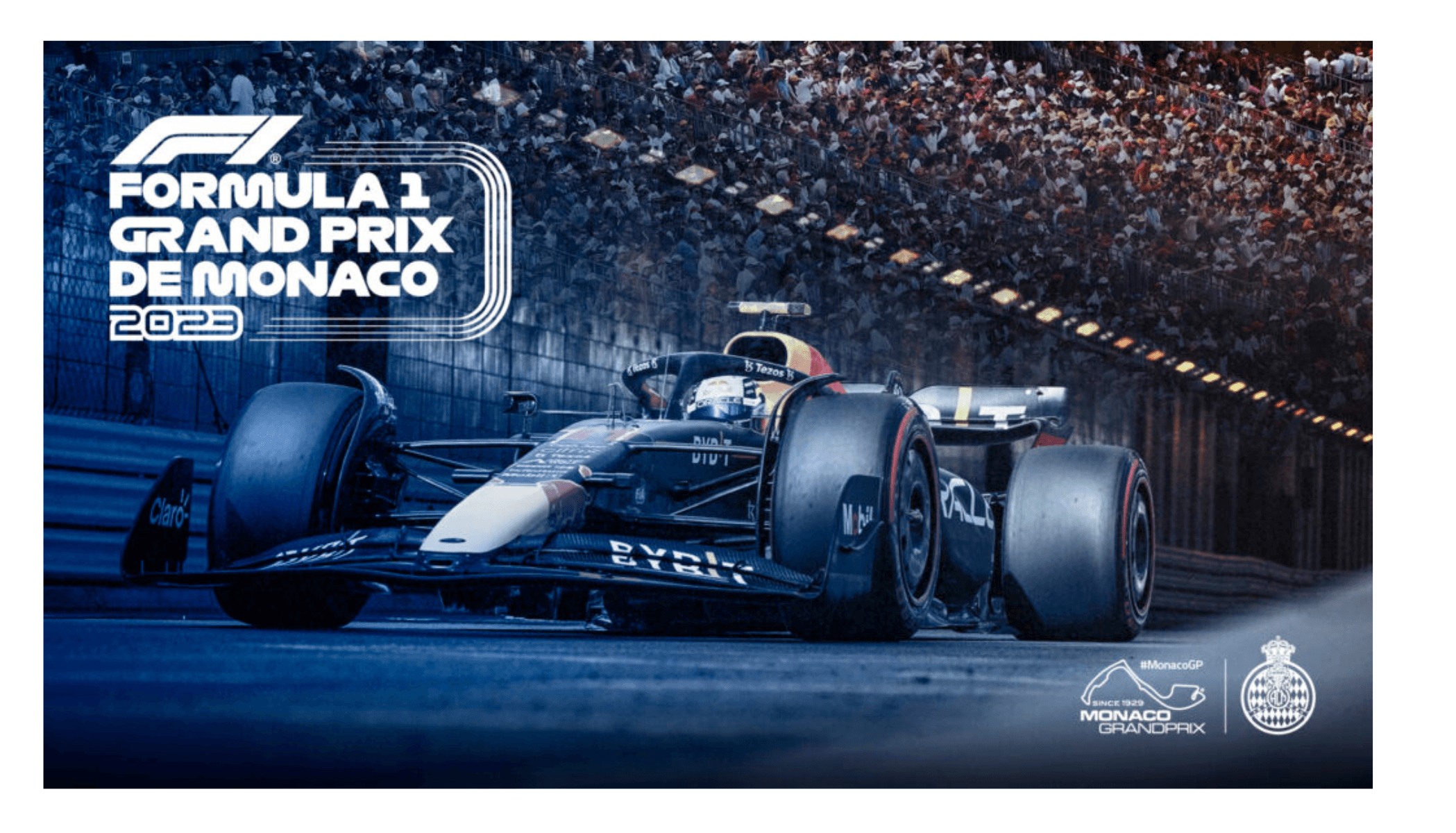 THE MONACO GRAND PRIX
From May 25 to the 28, 2023
The Monaco Grand Prix is one of the most prestigious and emblematic car races in the world. Every year, the best Formula 1 drivers gather in the principality to compete on the famous Monaco urban circuit, offering a unique spectacle combining speed, technicality and glamour. Enjoy our 5 boutique hotels / aparthotels in the center of Nice, less than 10 minutes from the train station.
The Monaco circuit is a challenge in itself. Nestled between the mountains and the Mediterranean Sea, it offers breathtaking panoramic views, but also imposes tight corners, narrow streets and a winding track on the drivers. The race takes place in the streets of Monte Carlo, passing iconic buildings such as the Casino de Monte-Carlo and the Hotel de Paris, adding a touch of luxury and elegance to the event.
The Monaco Grand Prix is also known for its unique atmosphere. Spectators flock to watch the race, filling the grandstands and balconies of the surrounding buildings. The luxury yachts in the harbor also welcome privileged guests who enjoy the race from the comfort of their decks. The noise of the engines, the shouts of the supporters and the general excitement create an electric atmosphere that makes this race so special.
The race itself is a daunting challenge for the drivers. Overtaking is extremely difficult due to the narrow and winding nature of the circuit. Concentration, precision and control are essential to avoid mistakes and maintain a high speed throughout the race. The slightest misstep can result in a collision with the safety barriers, ending any hopes of victory.
Many famous drivers have written their names into the history of the Monaco Grand Prix. Legends such as Ayrton Senna, Graham Hill and Michael Schumacher have won this race several times, adding to their already impressive track record. Victories in Monaco are highly prized because they require a unique combination of talent, agility and bravery.
The Monaco Grand Prix is more than just a car race. It is an event that transcends sport, combining the passion for speed and competition with the elegance and glamour of the principality. It is a showcase for the technical know-how of the Formula 1 teams, but also a meeting place for celebrities and sports fans from all over the world.
All in all, the Monaco Grand Prix remains a must-see event for motorsport enthusiasts. Its unique combination of technical challenges, breathtaking scenery and electric atmosphere makes it a memorable experience for both drivers and spectators. Every year, Monaco dresses up in its finest to host this legendary race, offering an exceptional spectacle that will remain etched in the memories of motorsport enthusiasts.