Étape du Tour 2024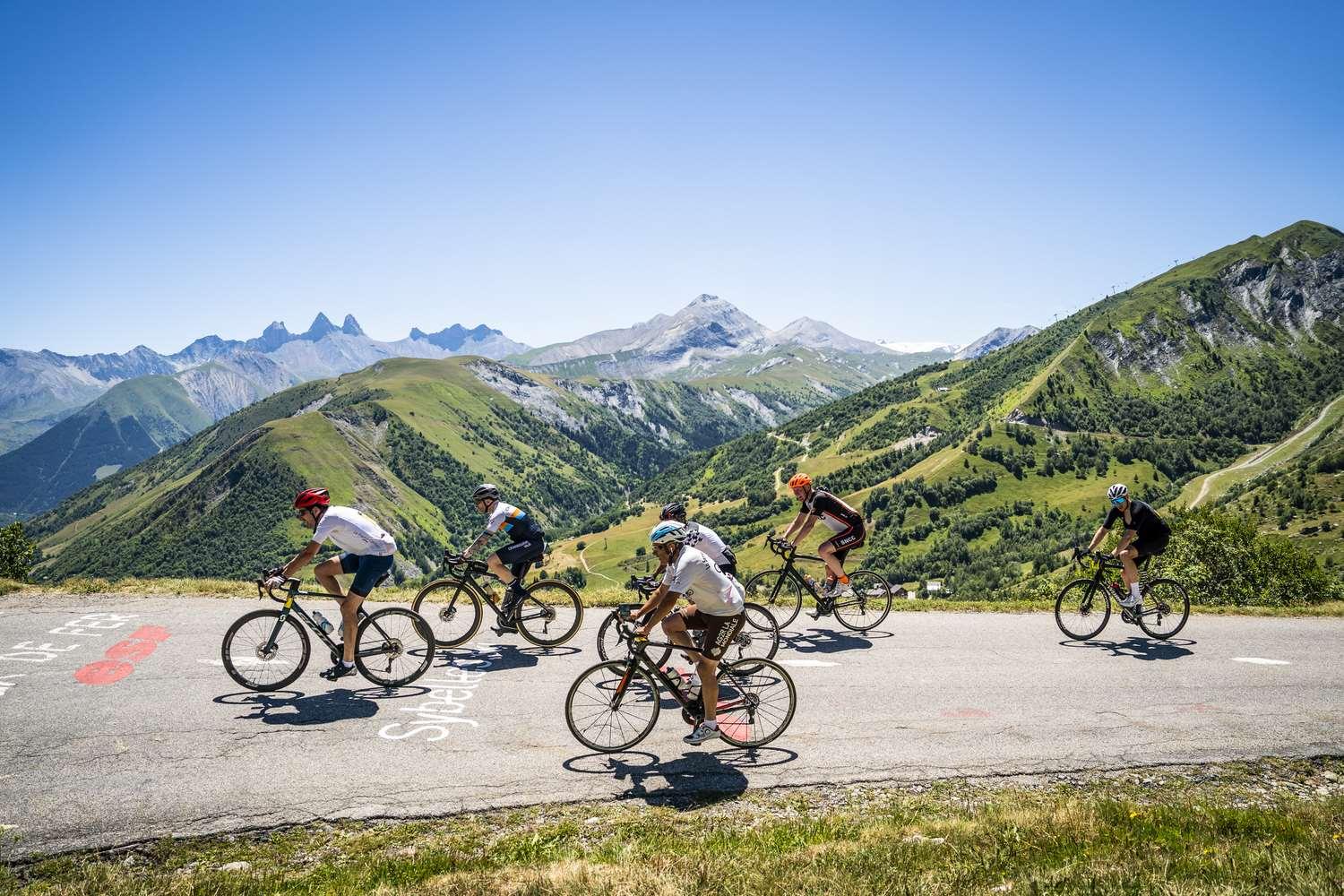 It's just been announced! The 32nd edition of the Étape du Tour 2024 will start from Nice !
Since 1993, the Tour stage has brought together professionals and amateurs on a stage following the same route as the Tour de France.
Participants will ride on the same roads as the international riders, between Nice and the Col de la Couillole, covering 132 km and more than 4,400 meters of ascent.
You'll have the pleasure of riding a short but intense stage, with a slight flat section at the start, before quickly arriving in the backcountry of Nice and tackling the first difficulty of the Col de Braus : 1,002 metres. Magnificent scenery then awaits you with the twists and turns of the Col de Turini (1,607m), a passage through the valley towards Saint-Martin de Vésubie, then the Col de la Colmiane (1,500m) and finally the Col de la Couillole, with the finish at an altitude of 1,678m.
This mountainous route will be a replica of stage 20 of the Tour de France 2024, organised for professionals on Saturday 20 July.
Like last year's 16,000 registrants, test your stamina on this champion's race !
The start will be on July 7th 2024, but the exact location is not yet known.
All our apart'hotels have kitchenettes so you can prepare your high-protein meals before the start ! One of our apart'hotels, AMMI Nice Masséna, has especially large flats, which makes it easier to store your bikes ;)
Use our promotional code "TDF" to take advantage of a 15% discount on our accommodation. AMMI Hotels Nice offers 5 mid-range hotels and aparthotels right in the centre of Nice !