City Guide

- Must see places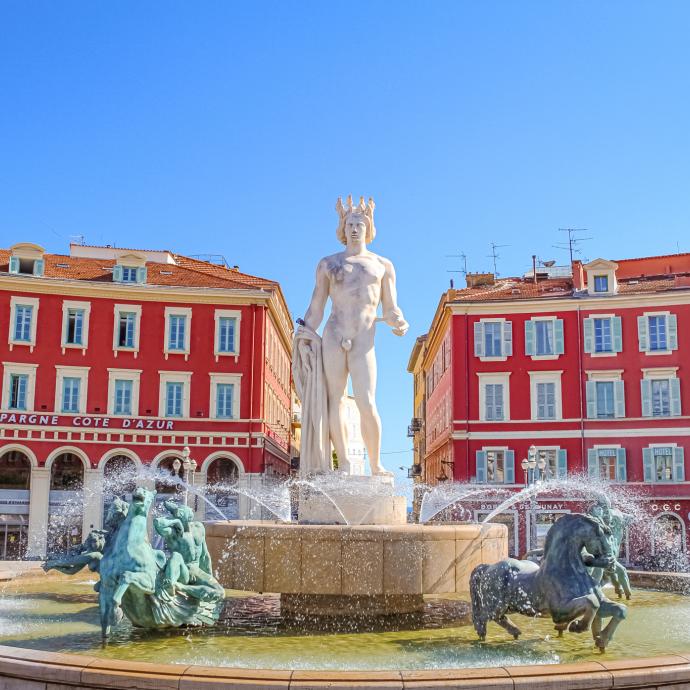 It is the most central square in the city, and its colors and architecture will certainly surprise you!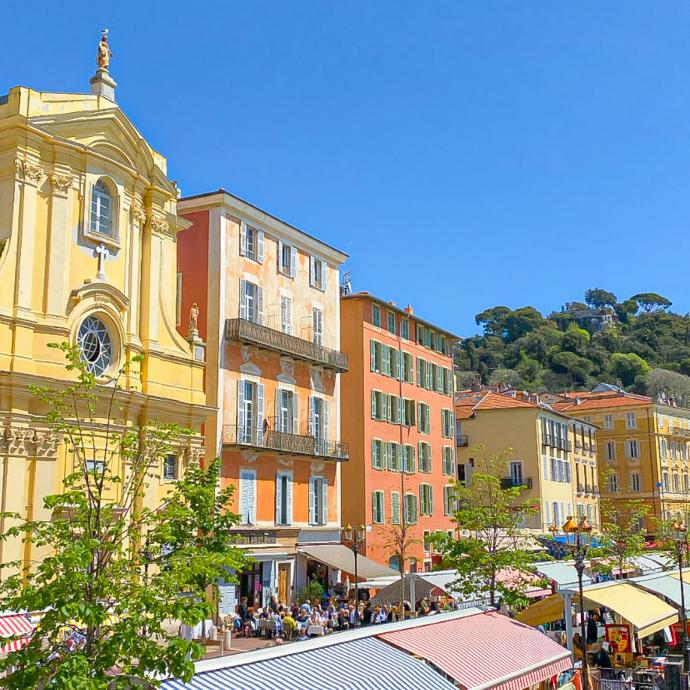 This large pedestrian street is located from the base of the Castle Hill to the edge of the Opera House. Formerly a festive center of social life and the main venue for the Nice carnival in the second half of the 19th century, it is one of the most popular places on the French Riviera!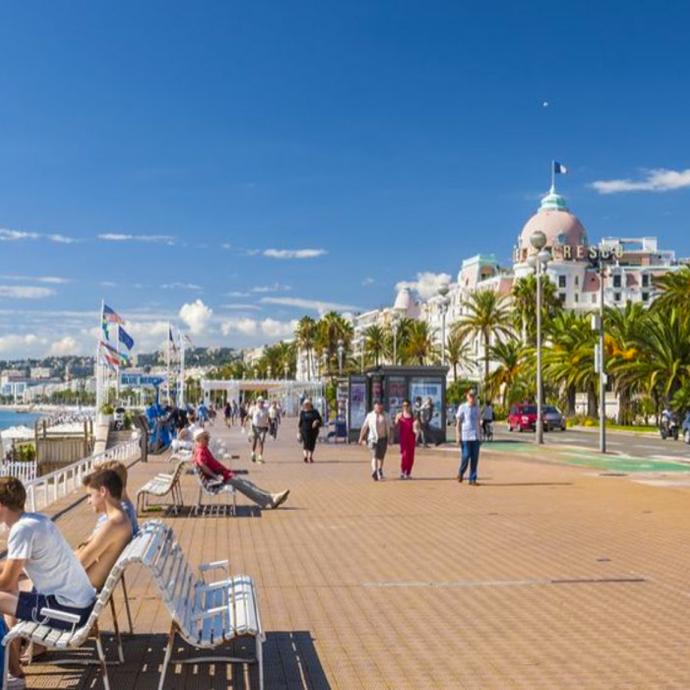 Called "La Prom'" by the locals, or "The Bay of Angels", this seven-kilometer-long avenue runs from the airport to the Old Town of Nice.